BEYOND PRODUCING
We make it possible. Even when it seems impossible.
We
WE PRODUCE
We listen and adapt to your project.
We realize:
ADVERTISING – BRAND CONTENT – MOTION GRAPHICS
SERVICE
Just tell us what you need.
It can be in Barcelona or in any other location.
We discovered them to you..
Team
Production
CRISTINA GIRONÈS
MARTA RUÍZ
XAVIER GONZÁLEZ
Administration
IMMA ESTEVAN
Realization
RAQUEL BARRERA
MERITXELL COLLAZOS
JOAN LÓPEZ LLORET
FREDERIC CAÑÓN
POL PONSARNAU
JULIETA ZABALETA
Graphism
GERARD MORRÓN
Postproduction
PATRICIA FERRER
REBECA CASTAÑO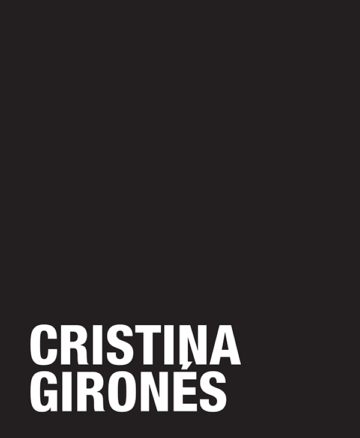 Cristina Gironés
Productora ejecutiva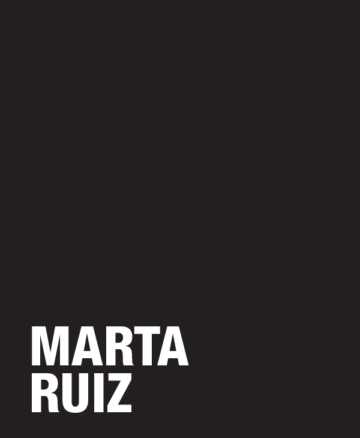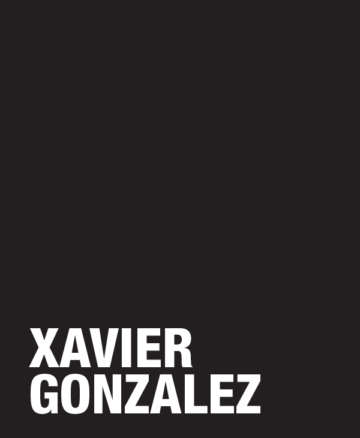 Xavier Gonzalez
coordinador técnico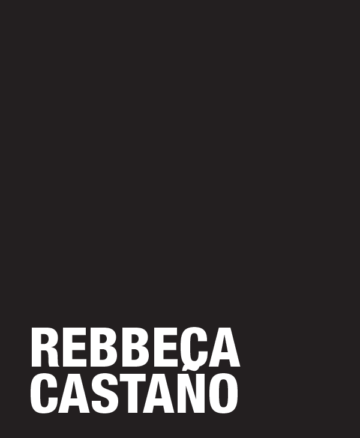 Rebbeca Castaño
postproducción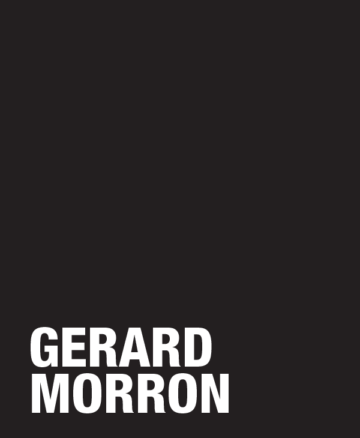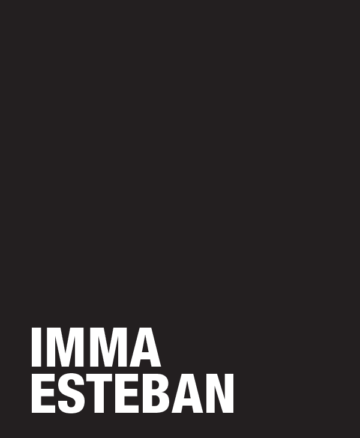 Imma Esteban
administración
Telephone
+34 93 481 57 37
ADDRESS
Calle Berlin 67, 1º A
08009 BARCELONA
EMAIL
framezero@framezero.es
All the fields are required
Open the Map
Close the Map